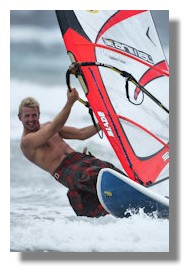 Welcome back to Celtophile Monday! All sources credited.

Virtual Tour of the Scottish Isles
Thanks to Scottie of Rampant Scotland for this material. It makes me want to book a flight right now! Click here for article.

St. Kilda and the Hebrides
Travel writer Vivien Devlin writes about her recent Scottish islands cruise on board the "Hebridean Princess." Here is her account of the trip.

For a complete index of places to visit in Scotland, courtesy of Rampant Scotland, click here.

History Debate on BBC
This week: "Culloden: A romantic tale of bonnie princes but little more. Was the 1745 Jacobite Rising an irrelevant footnote in Scottish history?" Click here

Extra Protection for Scotland's Battlefields
A list of the country's most important battlegrounds is being drawn up and is expected to be complete by 2011. Councils will then have to consider a site's history when deciding planning applications, although building on battlefields will not be forbidden. The scheme was officially unveiled on the 320th anniversary of the Battle of Killiecrankie, the first major battle of the Jacobite Risings. Read more

Highlands & Islands in Pictures
Click here

Homecoming Scotland 2009
Held last weekend, it was a massive event celebrating (among other things) the 250th anniversary of Robert Burns' birth. More than 8,000 members of 125 clans walked the Royal Mile in Edinburgh, and participated in what may be the largest clan gathering and Highland games in several centuries. Wanna see Sir Sean sing? ;)


Kilt Commercial
Pretty bad accent, but still funny...


And finally...